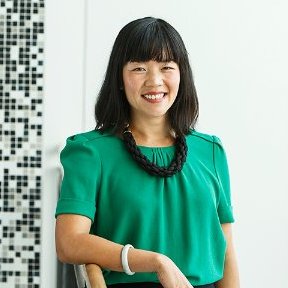 I have been working as a designer in the digital space for about 17 years which has given me a breadth of knowledge in all areas of interactive design (and even some print and branding). I have seen trends come and go, alongside digital booms and busts, which has meant keeping up to date with the latest technologies and adapting to an ever changing environment is an absolute neccessity. I've worked on numerous projects from small business sites to large sites with complex information architecture, however in all my work I believe in creating considered design solutions that address business, brand, and user requirements. I have recently been focusing more on user experience and I aim to be in a role where I can build upon these skills that will lead to a lasting relationship and foster future growth in the area of interactive design and technology.
Currently working as lead UX designer at Rabobank
Specialties:
visual design
art direction
user experience design
front end development (bootstrap) + html & css implementation
cms implementation and content production (wordpress, sharepoint, zencart)
team management
graphic/print design
web design
branding and identity
You can contact me by sending me a message.