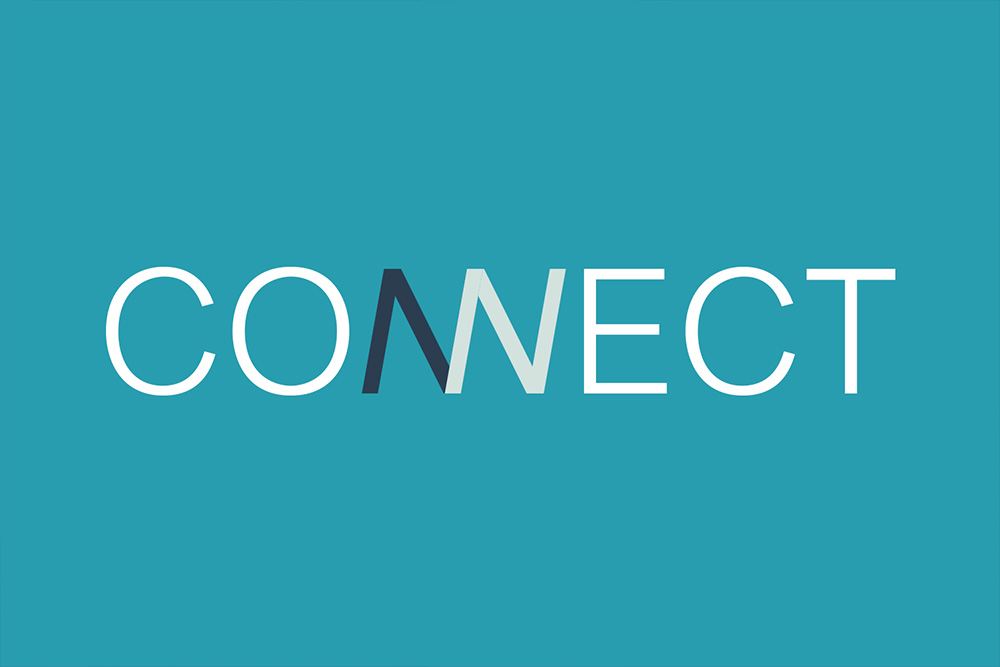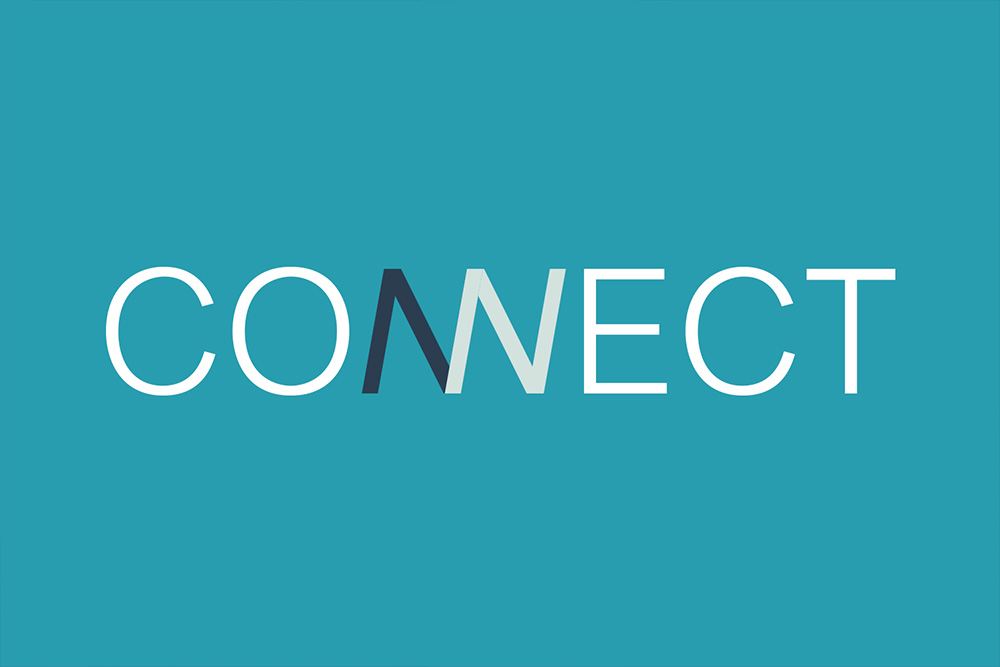 New brand identity launched for Connect Intranet
As a result of the project work I completed while studying UX at General Assembly based on the UNSW Business School Intranet, I was assigned the role of UX and visual designer to redesign the Intranet as a real world project to be launched in 2016.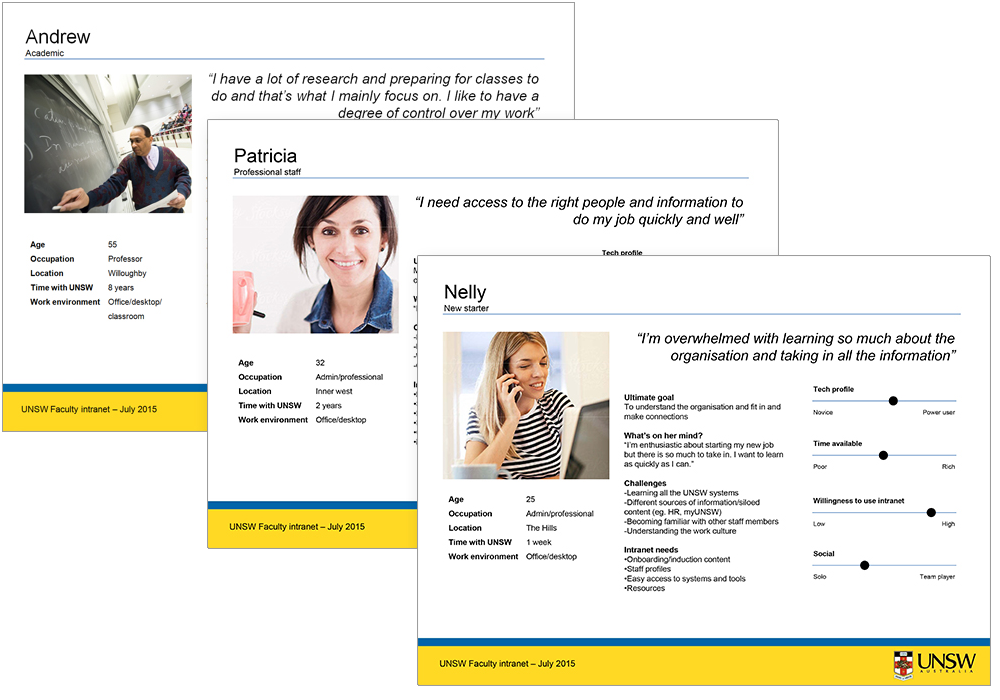 Persona development of our staff users based on user interviews
The Design Problem
The existing intranet is outdated, people find it confusing to navigate and a lot of irrelevant content to the user is displayed which discourages people from using it. The project aims to build an intranet for staff to make work efficient and to stay informed. The vision for Connect is to provides tool, resources, project workspaces, team collaboration and up to date information that is relevant, innovative, impactful and engaging.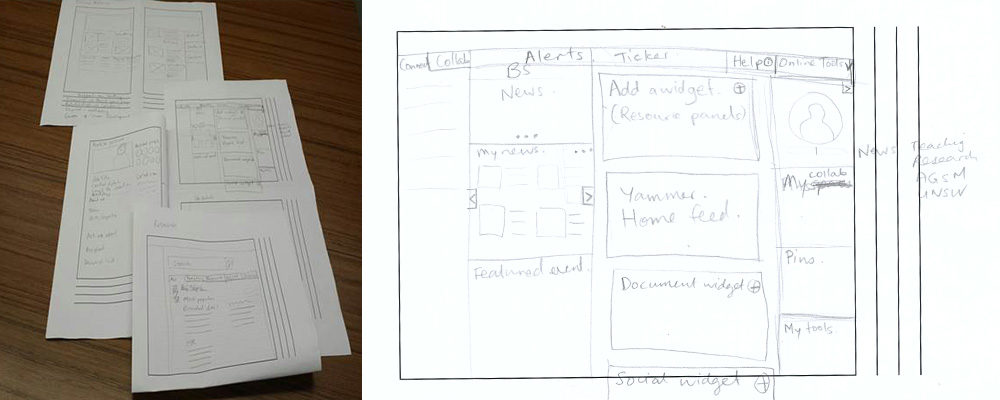 Sketching and Co-design workshops with stakeholders
Solution
To create a more personalised experience, tailoring certain content to the user and allowing resources and online tools to be presented in a dashboard which is easily accessible from all areas of the intranet.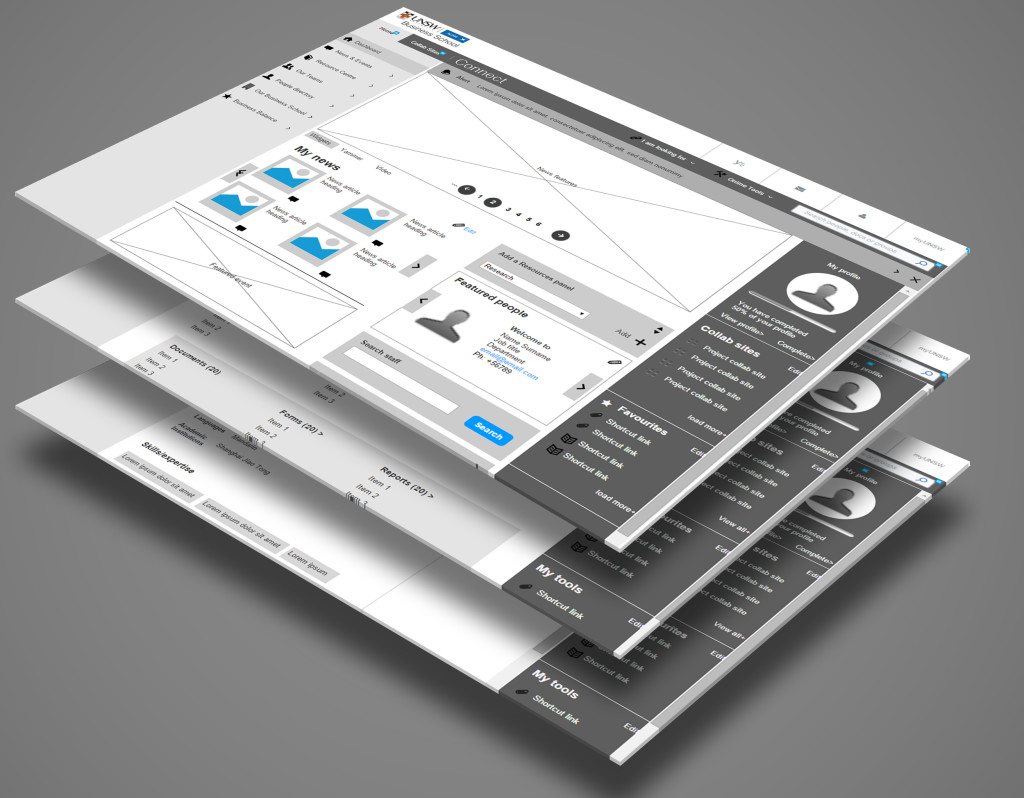 Wireframe development from low to medium fidelity in Axure to high fidelity prototypes in Invision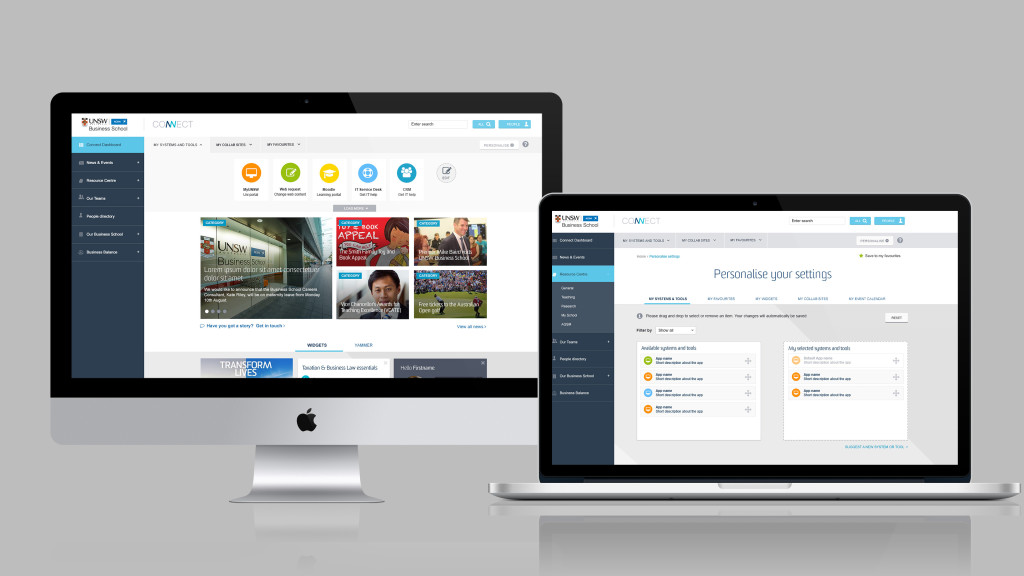 UI design development with customisation features
Role
Lead UX and visual designer and help facilitiate user workshops in a highly collaborative team of 6
Skills
Feature analysis, user & stakeholder interviews, persona creation, wireframes, usabilty testing, high fidelity clickable prototype, visual design, design studio workshop, brand identity
Tools
Axure, Photoshop, pen and paper, Powerpoint, Invision